Lot's has been written everywhere about the bankers doing God's work... well, here is how it came about:
Times Online, 2009-11-08:
I'm doing 'God's work'. Meet Mr Goldman Sachs
"Is it possible to have too much ambition? Is it possible to be too successful?" Blankfein shoots back. "I don't want people in this firm to think that they have accomplished as much for themselves as they can and go on vacation. As the guardian of the interests of the shareholders and, by the way, for the purposes of society, I'd like them to continue to do what they are doing. I don't want to put a cap on their ambition. It's hard for me to argue for a cap on their compensation."

So, it's business as usual, then, regardless of whether it makes most people howl at the moon with rage? Goldman Sachs, this pillar of the free market, breeder of super-citizens, object of envy and awe will go on raking it in, getting richer than God? An impish grin spreads across Blankfein's face. Call him a fat cat who mocks the public. Call him wicked. Call him what you will. He is, he says, just a banker "doing God's work"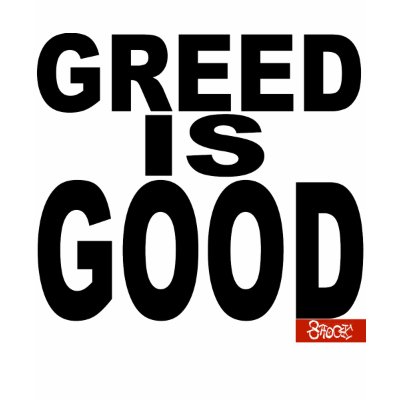 Not much to see here, if you ask me, just another Peanuts/Victory line...
Good night!